Masterpiece of the Month: Rembrandt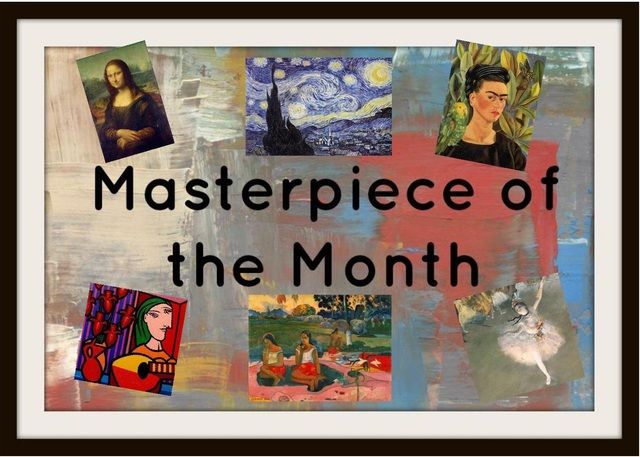 We have a fun, new program each month that will allow our children and families to learn about famous artists and their artworks. Each month we
will focus on a different artist, learn about their lives, their artistic techniques, and then create our own artwork using the methods and materials that artist used to create their masterpieces.
All materials are provided. Ages 5-12.
Tue, March 21, 2017
Categories: