Sign Language for Babies and Toddlers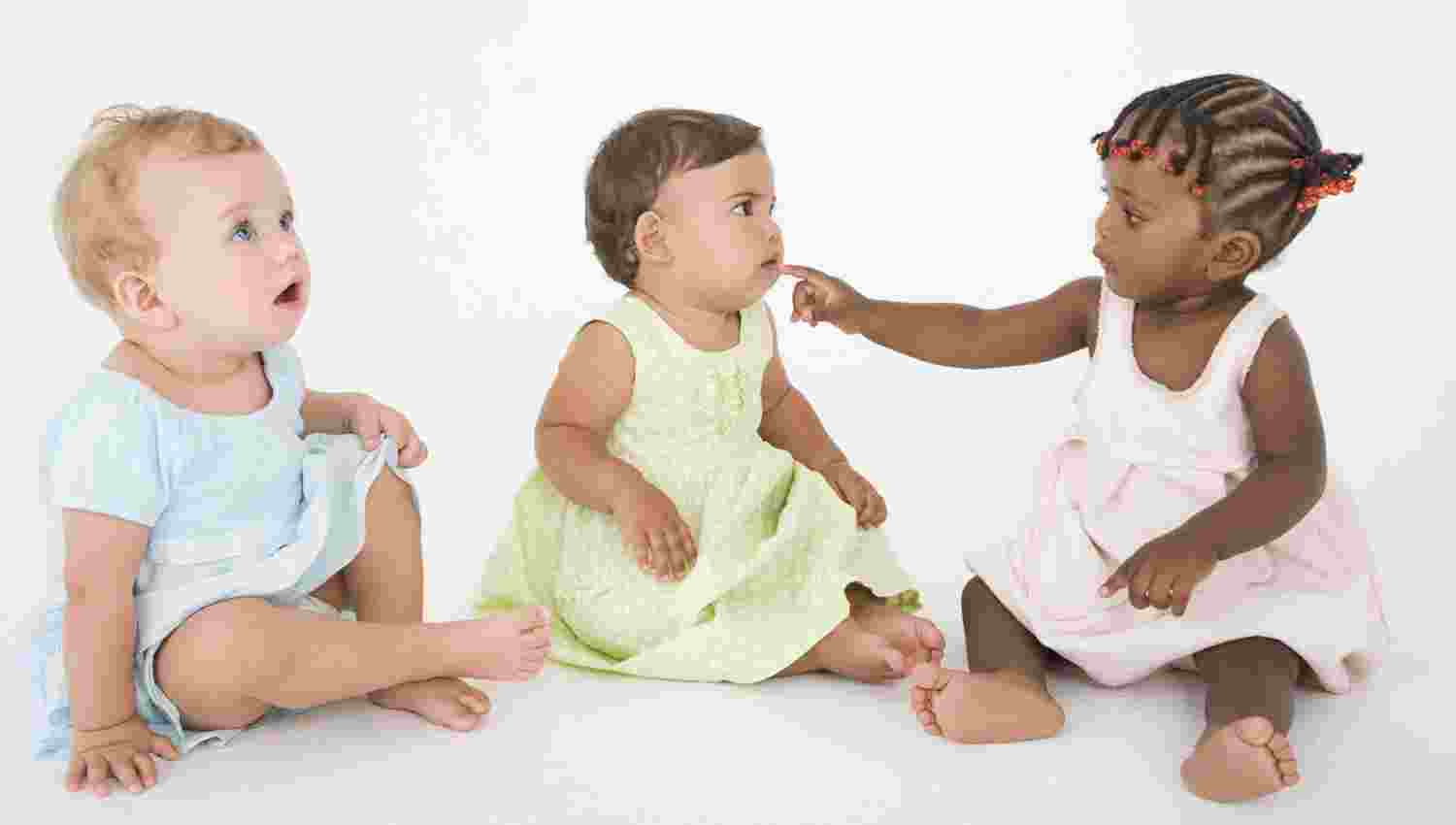 Learn how to sign and have fun at the same time in a relaxed atmosphere. Expert baby sign language instructor Stacy Thompson, author of Teach Your Tot To Sign, will help you and your little ones learn to communicate using American Sign Language.
In this four-session workshop, you will learn the benefits of signing, common baby signs, signs for nursery songs, signs to your favorite books, and more. For infants & toddlers ages 0-3 and their parents, nannies, grandparents, and caregivers as well as expectant parents.
Tuesdays: March 21, April 4, April 18, May 2 at 11:00 AM
Sponsored by the Friends of the Malibu Library.
Tue, March 21, 2017
Contact:
Melissa Stallings

Phone: 310-456-6438

Categories:
Other Dates For This Event: