Back to School DIY Pencil Case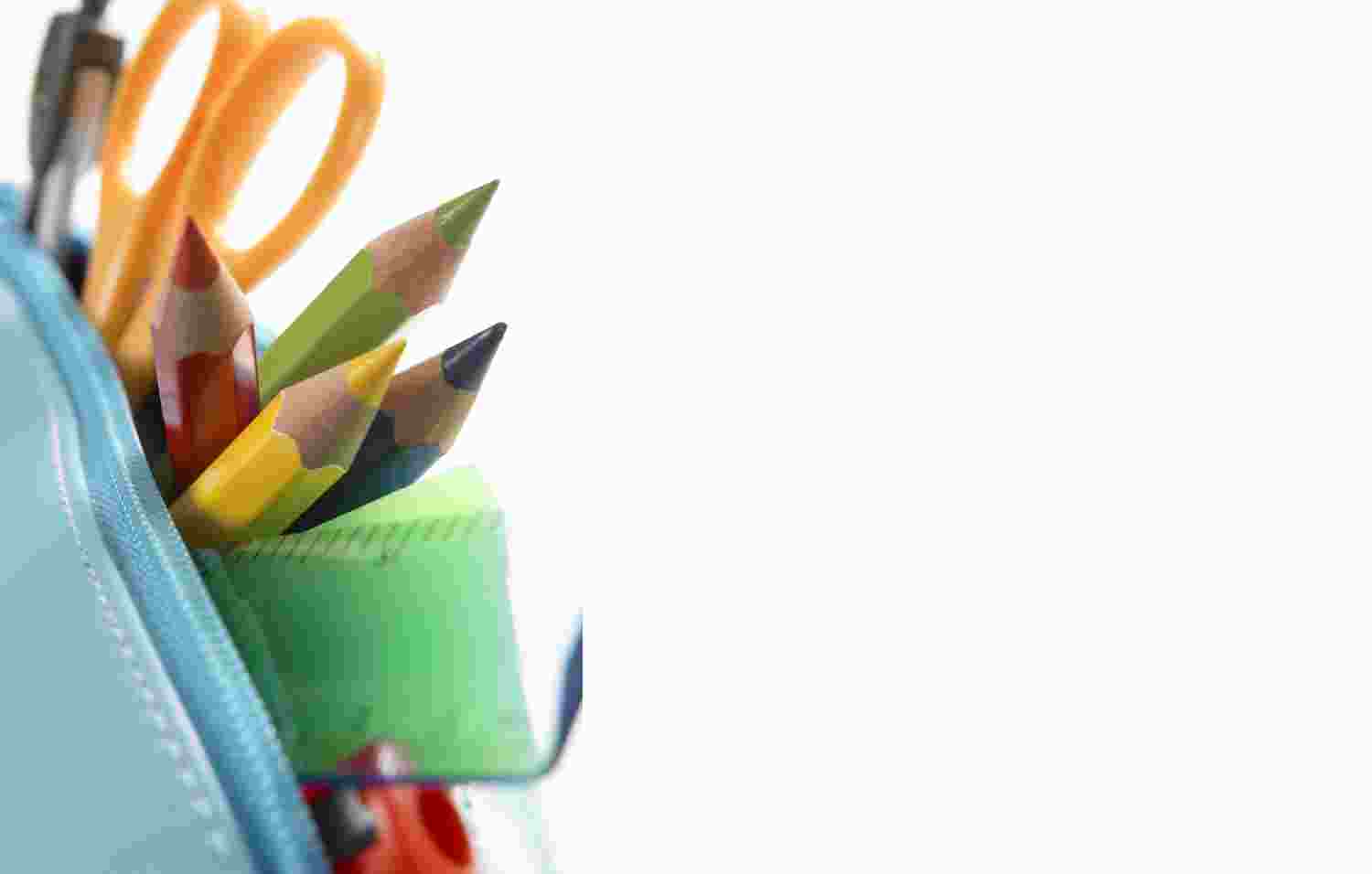 It's time to start thinking about back to school.
Start your school year in style!  Duct Tape is great 
for personalizing and adding style to your school
supplies and accessories.  Join us and create a
custom pencil case DIY Style.
Teens 12 to 17 years old.
Tue, August 8, 2017
Contact:
Teen Service Librarian
Phone: 818-248-5313

Categories: