Book Spine Poetry for Teens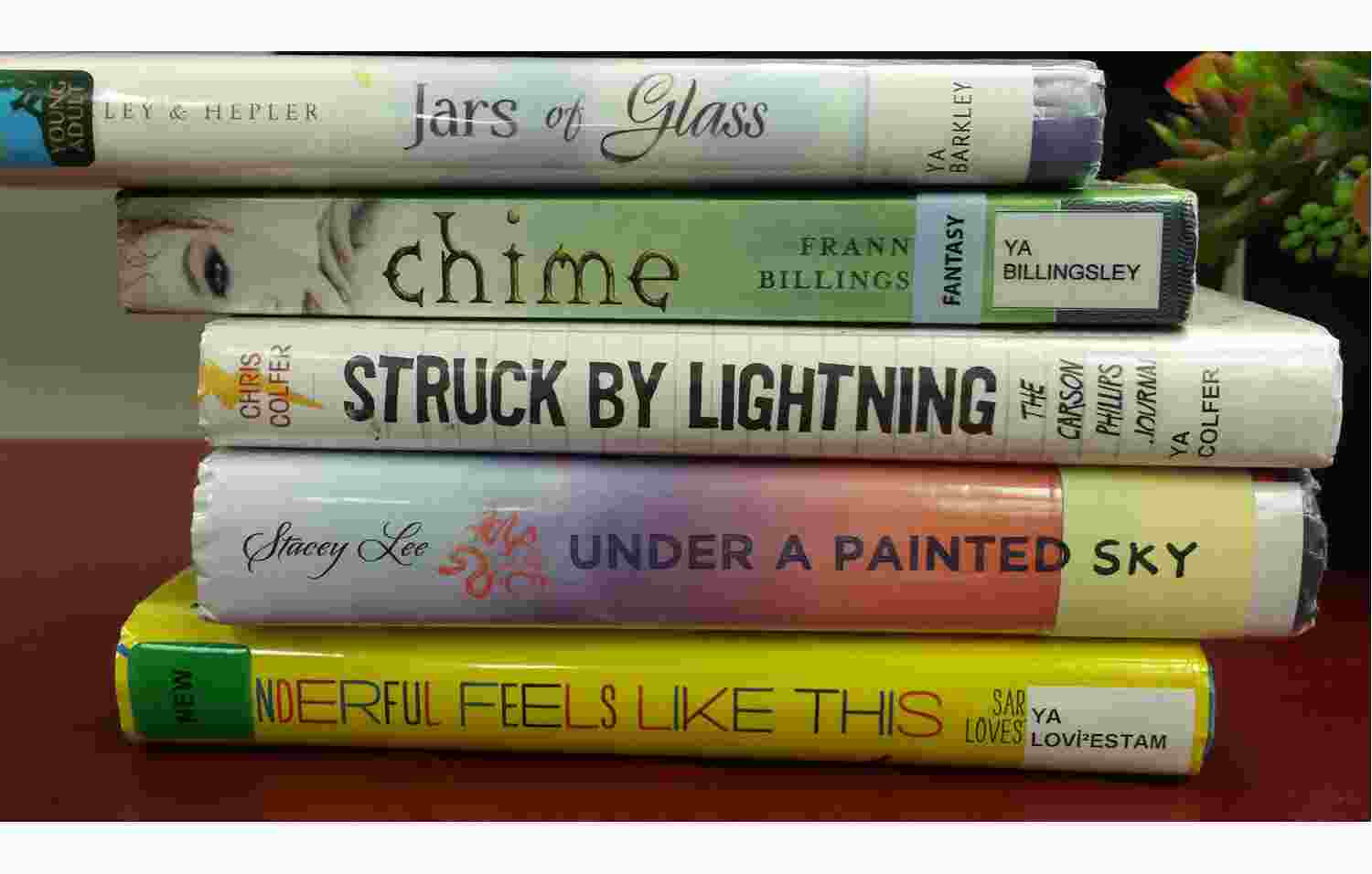 What better way to celebrate Teen Read Week than by writing unique poetry using teen book titles?! Use the books provided in the "Book Spine Poetry" bin and display your awesome poem to win a prize.
Also this week, "Unleash your story" by grabbing a friend and snapping a picture with a superhero at the library. Super smiles guaranteed.
Teens ages 12-17
Fri, October 13, 2017
Contact:
Fiona Reimers

Phone: 626-287-0761

Categories:
Other Dates For This Event: