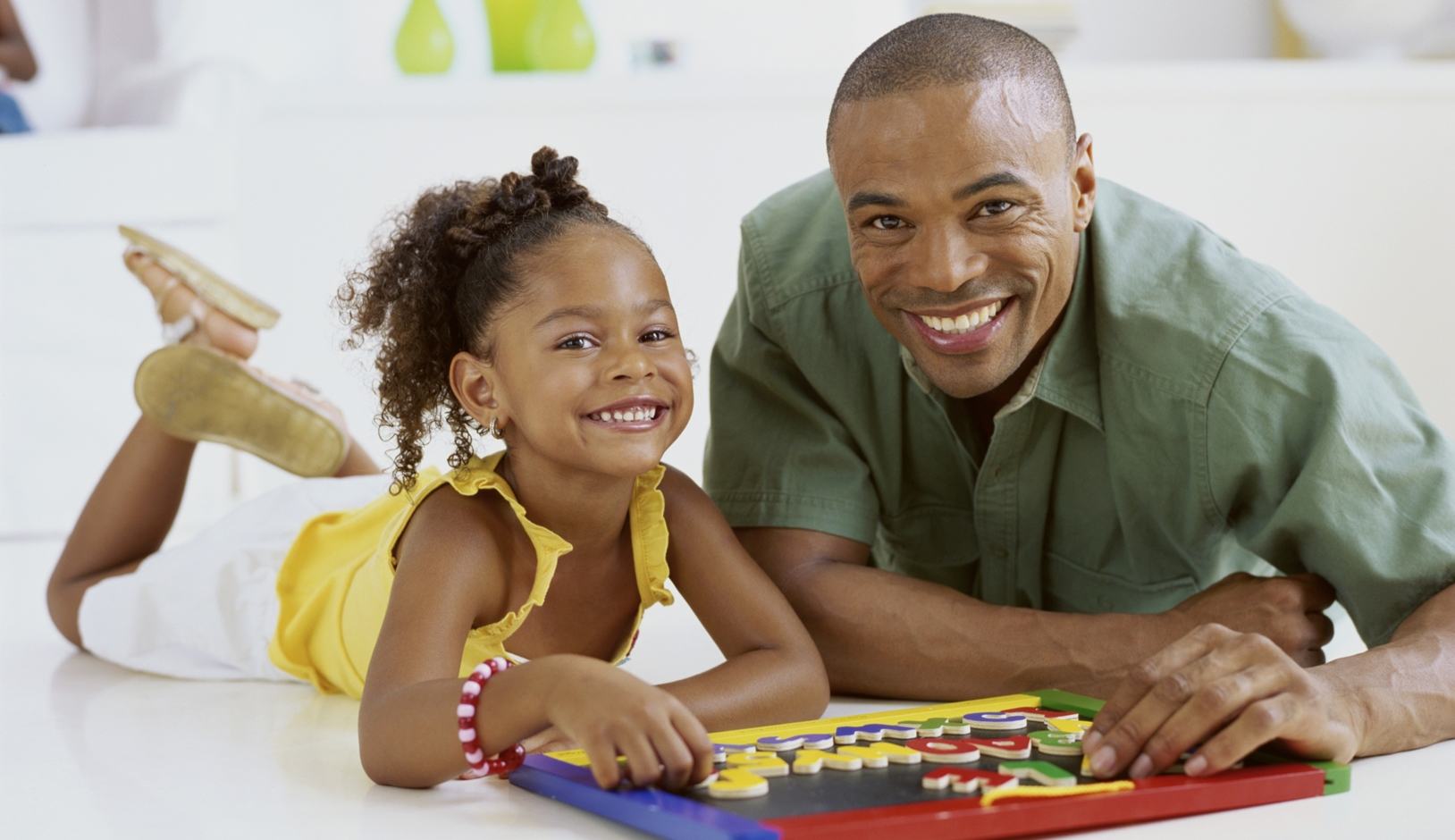 Join us for a morning of play and learning! As babies and toddlers play, caregivers will have an opportunity to speak with local professionals on a variety of early childhood topics. 
This week, a representative from API Forward Movement will lead a workshop on nutrition and healthy eating habits for families and their children. Please see staff for more detail.
For children ages 0 - 3 and their parent or adult caregiver. 
Wed, November 29, 2017
Contact:
Children's Librarian

Categories: