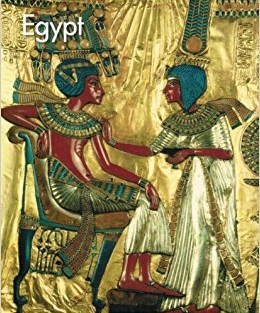 Join us for a monthly hands-on art workshop series. Under the direction of a professional artist, children will explore the techniques of line and texture to recreate a piece of artwork influenced by Ancient Egyptians. 
Space is limited. Please register at the Information Desk.
For children ages 6 - 12.
Wed, February 14, 2018
Contact:
Children's Librarian

Categories: