Citizenship & Immigration
Booklists
The U.S. Constitution was signed on September 17, 1787 by the Founding Fathers. Celebrate this important document and what it means to be a U.S. Citizen on Constitution Day and Citizenship Day with these books!
Online Learning & Databases
These online Library classes and resources can help you with language learning, citizenship test preparation, and more, and are free with your library card.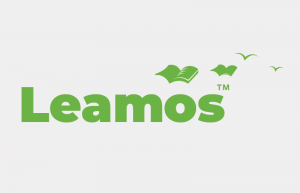 A free, pre-ESL literacy course that teaches Spanish-speaking adults how to read and write in Spanish.
Practice tests and exam preparation for US citizenship. Includes a guide to getting your Green Card.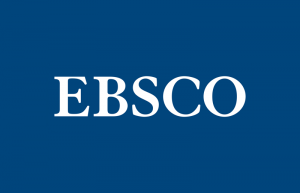 Provides access to legal reference books on a variety of subjects including how to become a US citizen.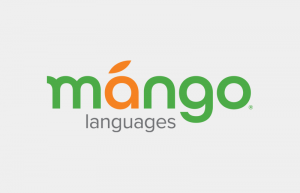 Online English language courses for speakers of 15 different languages! Learn on the go with the Mango Mobile app for iPhone and Android.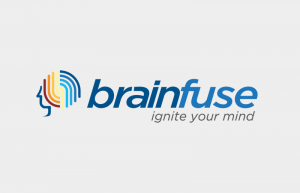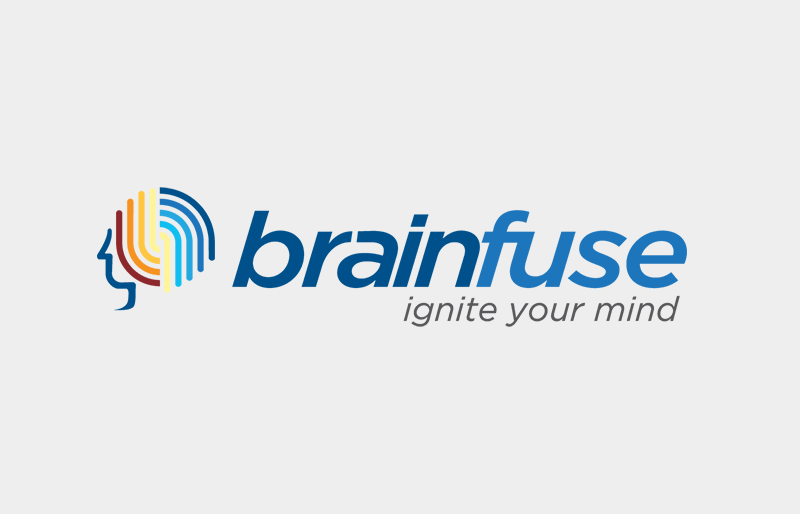 Live tutors are available to help with citizenship preparation. Help is available in English and Spanish.