Free Diploma & Career Certificate for Adults
No high school diploma? Get a second chance to finish what you started. You can earn an accredited high school diploma for free online in just 18 months or less through LA County Library and the Career Online High School program. You'll also receive a career certificate and personalized online career coaching.
This self-paced adult high school diploma program is free to those who fit our program requirements and allows you to do all your studying online, to fit your busy life. It is a fully accredited education that will allow you to pursue your educational, career, and personal goals. You can even transfer credits from eligible high school or GED courses that you have successfully completed.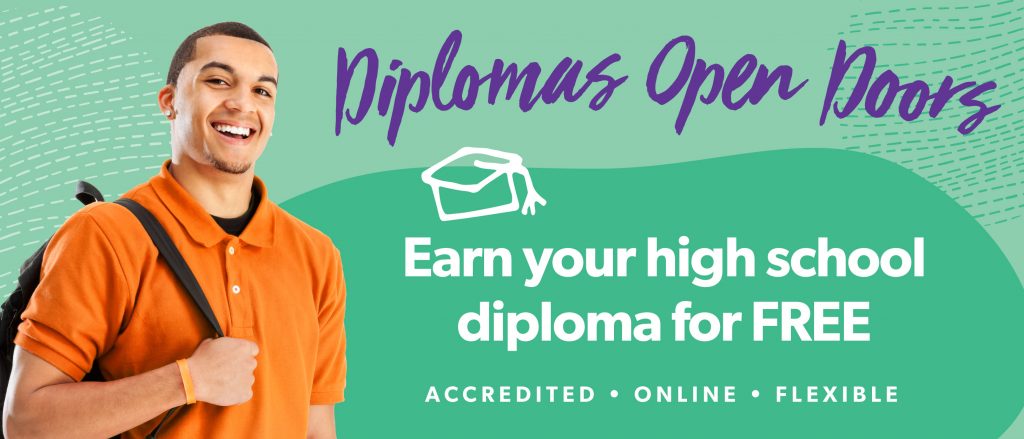 Take the quick Are You Ready Survey to determine that you meet the program requirements.
Complete a prerequisite course in 2 weeks or less.
Participate in an interview with library staff.
Attend a Virtual Orientation to prepare you for program success.
Congratulations! You have been admitted into the program. You must complete two courses in the 30-day probationary period in order to keep your seat.
Program Requirements
Be an adult age 19 and older
Be a resident of the LA County Library service area
Have a library account in good standing, or sign up for one
Unlike some other free online diploma programs, Career Online High School is fully accredited as an online school district by COGNIA, A global network of educators dedicated to your priorities. COGNIA provides nationally recognized accreditation for 36,000 institutions across the United States and in 85 countries worldwide. This means that Career Online High School is recognized across the nation as a quality school system, delivering an accredited online high school diploma.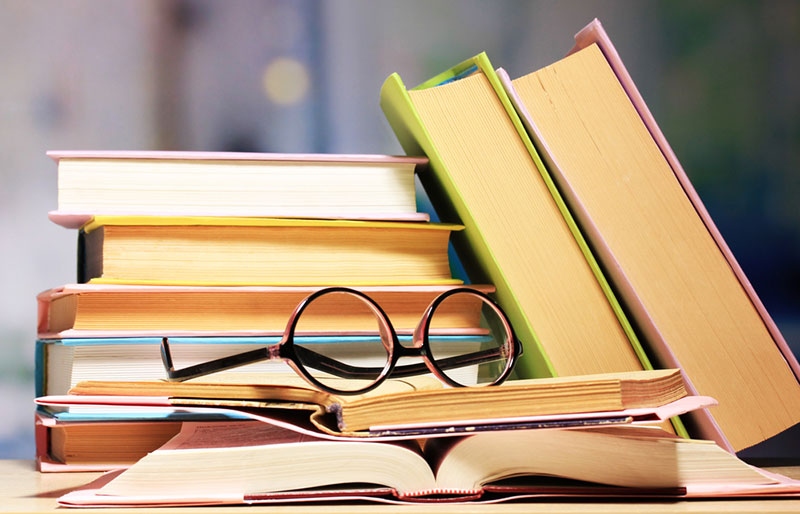 Language Arts Credits (4):
Grammar and Composition

Introduction to Literature

World Literature

American Literature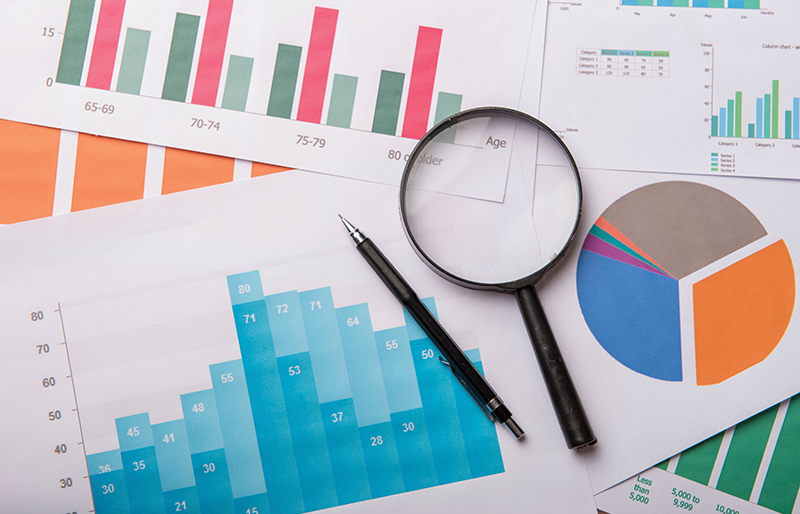 Social Studies Credits (4):
World History
American History
American Government & Economics
Health & Personal Fitness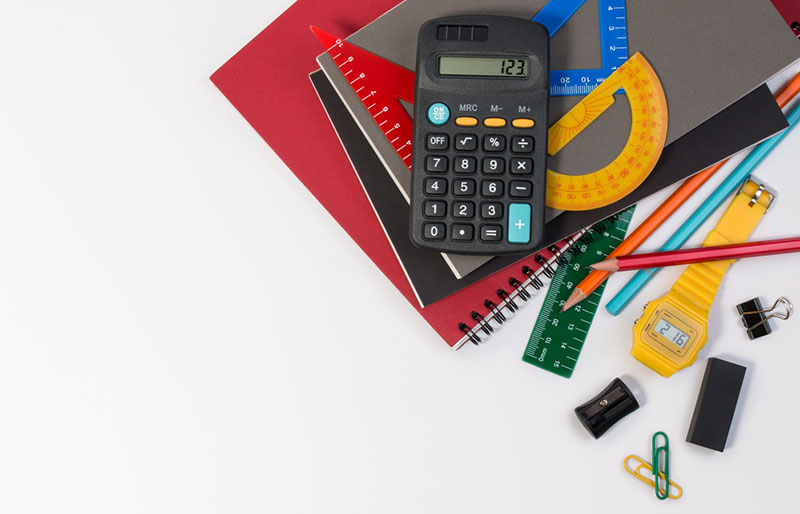 Mathematics Credits (3):
General Math
Consumer Math
Algebra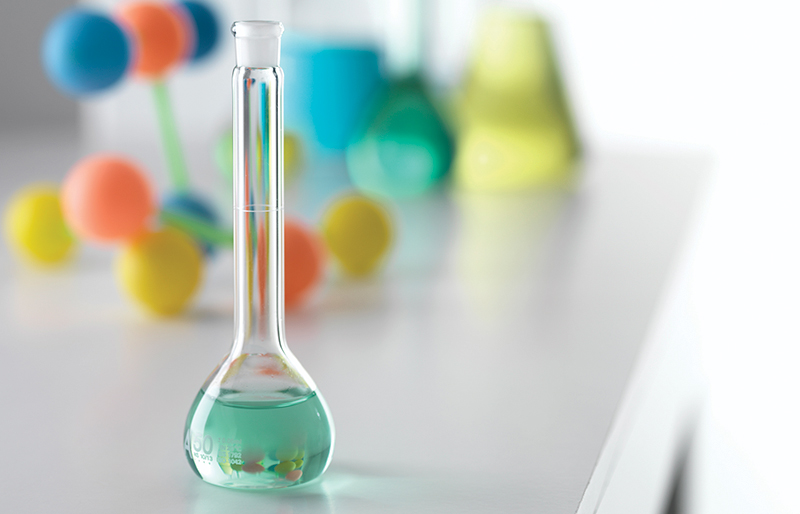 Science Credits (3):
Earth & Space Science
Physical Science
Biology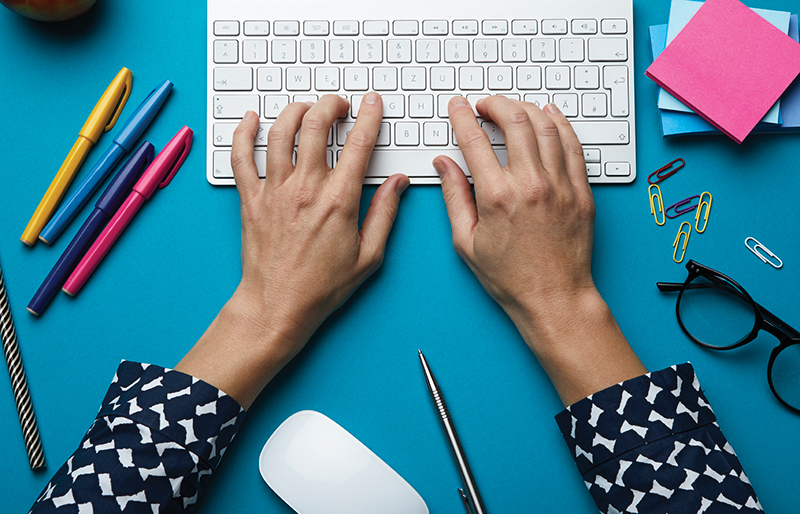 Career Elective Credits (4):
In the student's chosen career focus




General Career Preparation






Career Online High School offers a supportive community of certified instructors, academic coaches, and career mentors who care about your success and are there for you every step of the way. Each student is assigned an academic coach who offers ongoing support and connects you with additional instructional help when needed. In addition to your accredited diploma and career certificate, you'll get help creating your cover letter and resumé, and researching, locating, and contacting potential employers.
1. What is Career Online High School (COHS)?
COHS is a free online high school diploma and career certificate program for adults, available through LA County Library.
Complete an Are You Ready Survey. You will be invited to take the 2-week prerequisite course. Upon successful completion of the course, you will be contacted by the Library within 5 business days to schedule an interview and discuss your admission into the program.
3. Who can apply to COHS?
Adult residents 19 or older living within the LA County Library service area. Minors should pursue their high school education through existing high school programs. Program applicants must have an LA County Library card or be willing to apply for one.
4. Will COHS students receive their General Educational Development (GED)? What is the difference between a GED and high school diploma?
No, this is not a GED program. Successful graduates will earn an accredited high school diploma and a career certificate. While both the GED and high school diploma are important, some colleges, institutions, and organizations require a high school diploma and may not accept the GED. Additionally, COHS gives students the benefit of earning a career certificate and completing additional job preparation documents and training, which GED programs typically do not provide. However, if you have already earned GED course credits, you may be able to transfer them for COHS credits.
5. How long will it take for students to complete the program? Can I transfer high school or GED credits?
Students will be given up to 18 months to complete the program, which will consist of 18 credits, each designed to be completed over the course of a month. Students accepted into the program may transfer up to 14 credits from their former high school or from GED courses successfully passed at Performance Level 2 or higher (145+). Depending on how many credits the student is able to transfer, the program can be completed in as few as 5 months. The program is self-paced, but plan to devote at least 8 – 10 hours each week to coursework.
6. Is all coursework web-based?
Yes. You can access it online, 24/7.
7. Is COHS staff credentialed? When are they available to assist students?
Yes, all COHS instructors are state certified. Most of the academic coaches and academic instructors are located in Florida, so office hours are 6 am – 3 pm PST; however, coaches also have evening hours twice a week. Your COHS academic coach will welcome you initially, and then reach out at least once every 2 weeks, or more often for students needing additional assistance.
8. What device(s) can I use to access my coursework?
Learners can complete coursework using a desktop computer, laptop, tablets, Xbox, and mobile devices. Visit the Technology Requirements page for more details. If you have any concerns about your technology not meeting these requirements, please contact your local library, who may be able to provide options, including using in-library computers, or checking out a Chromebook and WiFi hotspot to complete the program.
9. What if I don't have a computer or tablet to use?
LA County Library provides resources to help you complete the program. Customers can borrow a Chromebook and WiFi hotspot to access the internet based on equipment availability during enrollment. Please contact your local library or email diploma@library.lacounty.gov for more information.
10. Is all coursework in English?
Yes. At this time, all coursework is available in English only.
11. Will I need to purchase textbooks?
No, you will not; however, the Language Arts classes may require novels, which you can check out from the Library.
12. Will my local community colleges and universities accept a Career Online High School (COHS) diploma?
The prevalence of online diploma mills and counterfeit degrees has unfortunately created some skepticism around the legitimacy of diplomas from online institutions. COHS is accredited by the COGNIA. While COHS is a new institution and may not immediately be familiar by name, it is easy to demonstrate that the school is recognized across the nation as a quality school system, delivering a COGNIA accredited online high school diploma. It is important to understand that a high school diploma alone (from any type of accredited high school) is not enough to guarantee a student admission into a college or university, as each postsecondary institution has its own minimum standards including admissions exams, standardized test scores, and other criteria.
13. Does the Library offer other resources for education and job preparation?
LA County Library is committed to helping people meet their education and job preparation needs. We encourage you to visit our job search page or your local library, where staff may be able to help you find a local agency or resource that will best fit your needs.
This project was supported in whole or in part by funding provided by the State of California, administered by the California State Library.