At select libraries this fall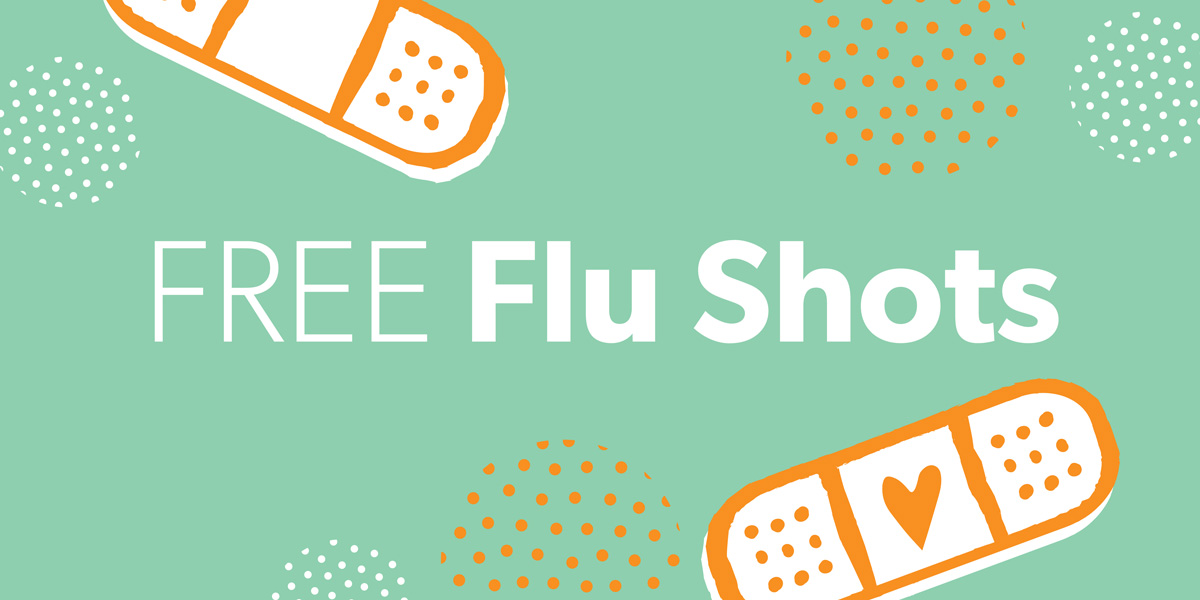 LA County Department of Public Health is partnering with LA County Library to provide free flu vaccines to people 6 months of age and older, no health insurance required. We will have 13 flu shot clinics; see the schedule of remaining flu shot clinics on the right.
*Flu shots available while supplies last
Flu vaccinations are recommended for all persons 6 months of age and over, including healthy children and adults.
It is especially important to get a flu vaccine if you:
Are 6 months through 18 years of age
Are 65 years of age and older
Are pregnant or just had a baby
Live in a nursing home or long-term care home
Have a weakened immune system
Have chronic medical condition (asthma, heart disease and stroke, diabetes, HIV/AIDS, cancer)
Live with or care for someone who is more likely to have flu complications
Are a healthcare provider.
For more information on flu immunizations, please visit PreventFluLA.com.
Spanish information
Vacunas contra la influenza son recomendadas para personas de 6 meses de edad y mayores, incluyendo niños y adultos sanos.
Es especialmente importante obtener la vacuna contra la influenza si:
Tiene 6 meses a 18 años de edad
Tiene 65 años de edad o más
Esta embarazada o acaba de dar a luz
Vive en hogar (asilo) de ancianos u hogar de cuidado a largo plazo
Tiene un sistema inmunológico débil
Tiene condición medica crónica (asma, enfermedad del corazón y ataques, diabetes, VIH/Sida, cáncer)
Vive o cuida de alguien que es más probable a tener complicaciones de influenza
Es un proveedor de atención a la salud
Para obtener más información sobre las vacunas contra la gripe, por favor visite PreventFluLA.com.